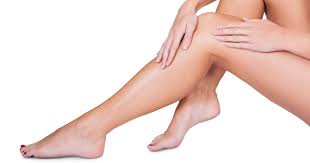 April Laser Special 30 minute Laser Session for Veins on Legs only $300.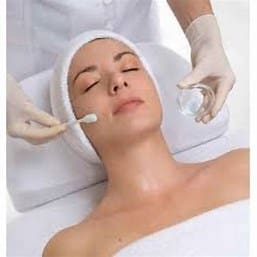 Free Facial when you buy any 3 products in The Skin Shoppe.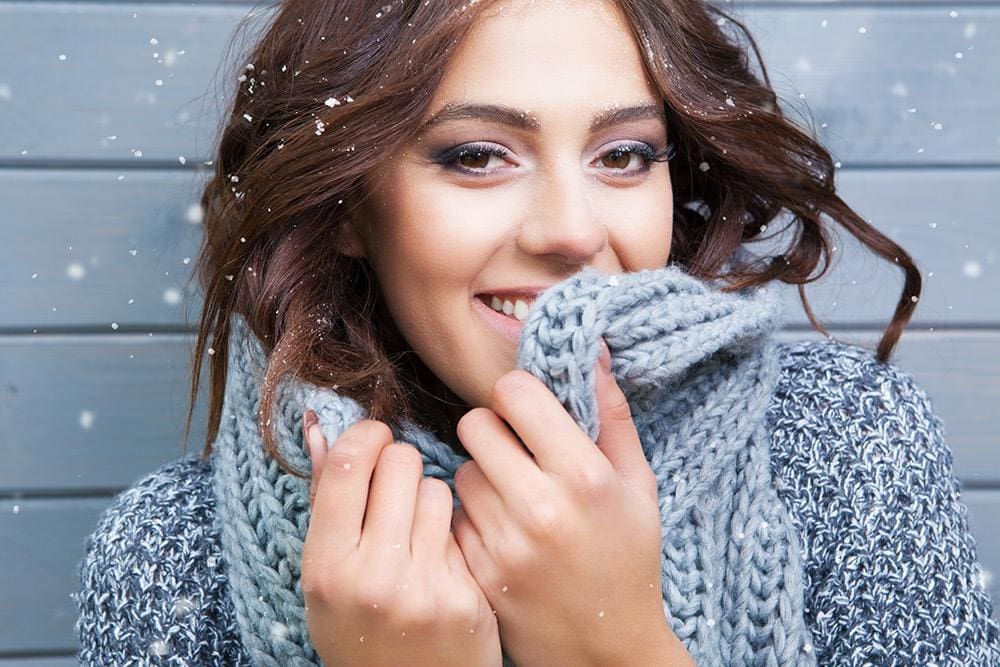 Invest in a Humidifier- heating systems can dry out the air in your house. Installing a humidifier will help add back moisture to the air, preventing and alleviating the dryness of the skin, eyes, nose, throat, and lips. Lower the Temperature- since higher...